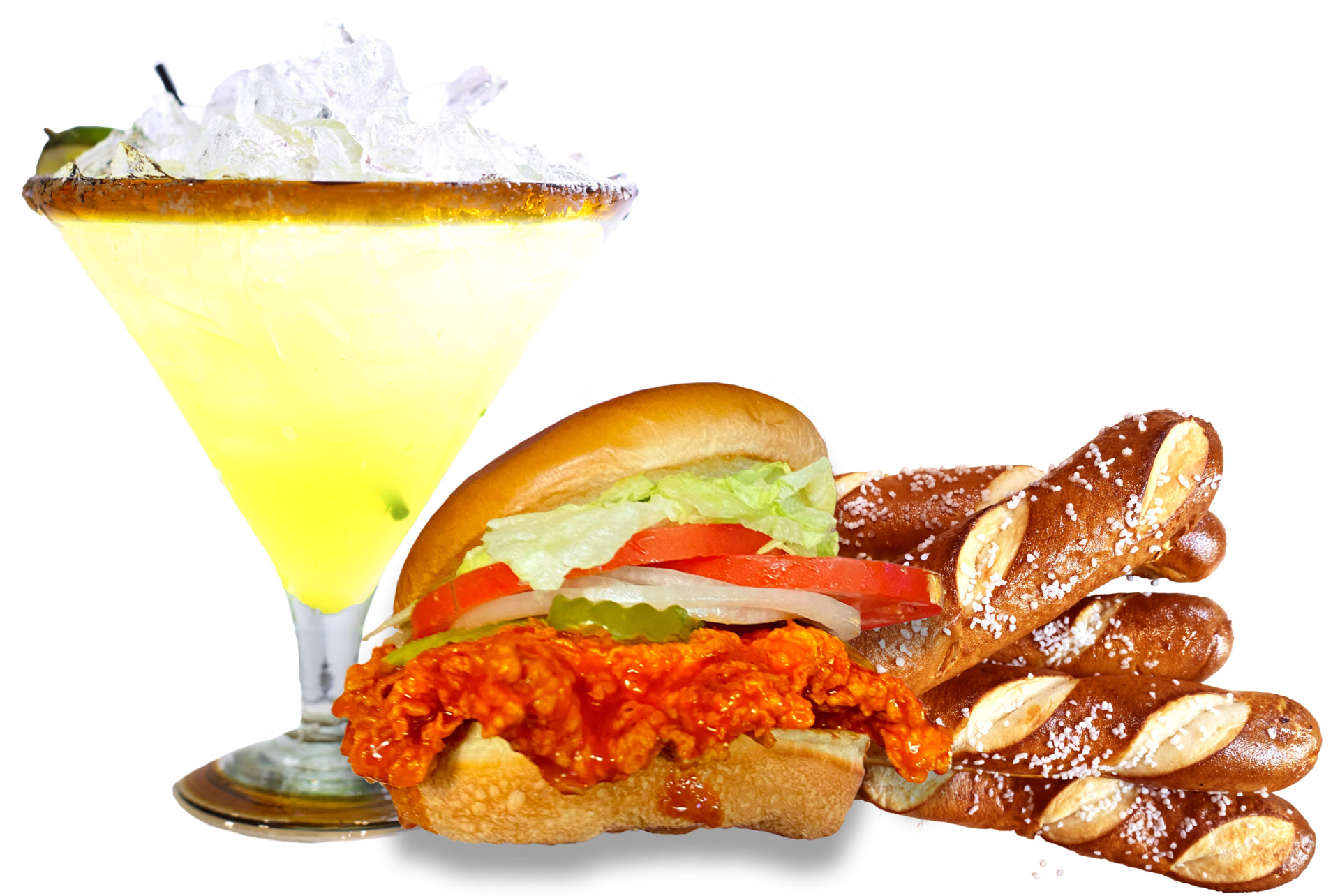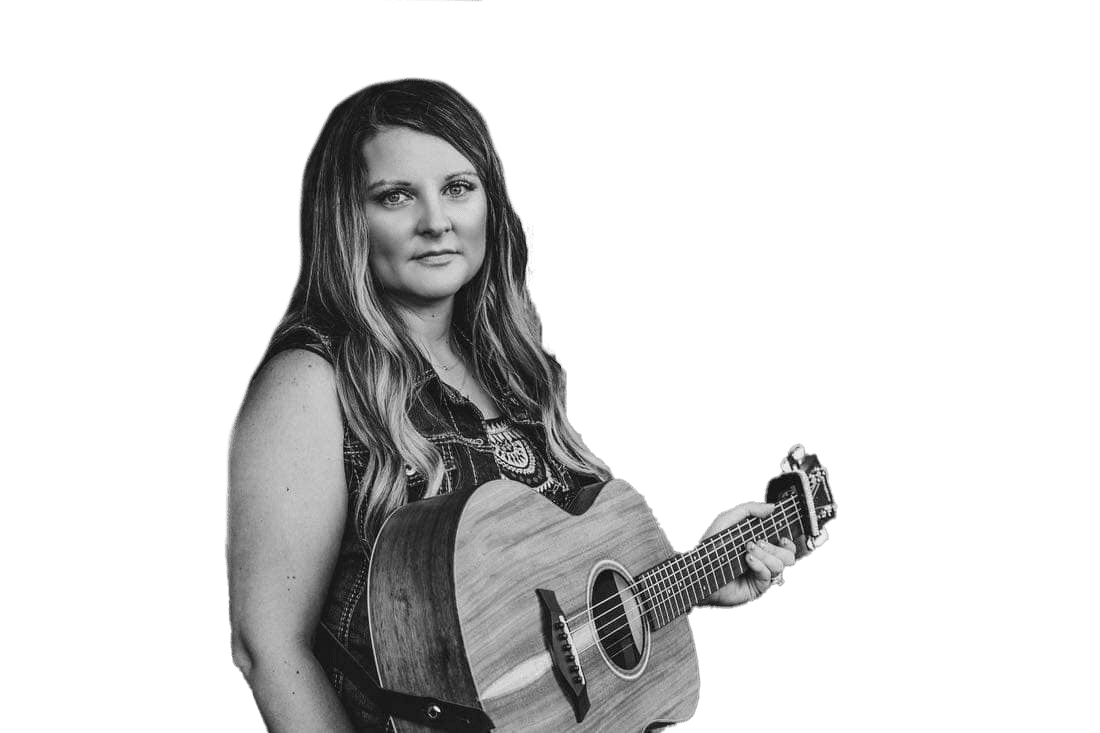 Nashville Hot Chicken Sandwich
Hot chicken, cold drinks. Happy hour, brunch and more!
Featured Artist: Julie Neville
Julia makes you feel like part of the family. On stage, she presents one of the best Country Rock shows around! On Julia's horizon is a host of radio singles ready to hit a local station near you.
View Our Lineup

Be a star at WannaB's Karaoke Bar.
Sing along and drink along at North Shore's only spot to karaoke.
Enjoy a signature cocktail, listen to live music at Tequila Cowboy, and then try your hand at karaoke at WannaB's.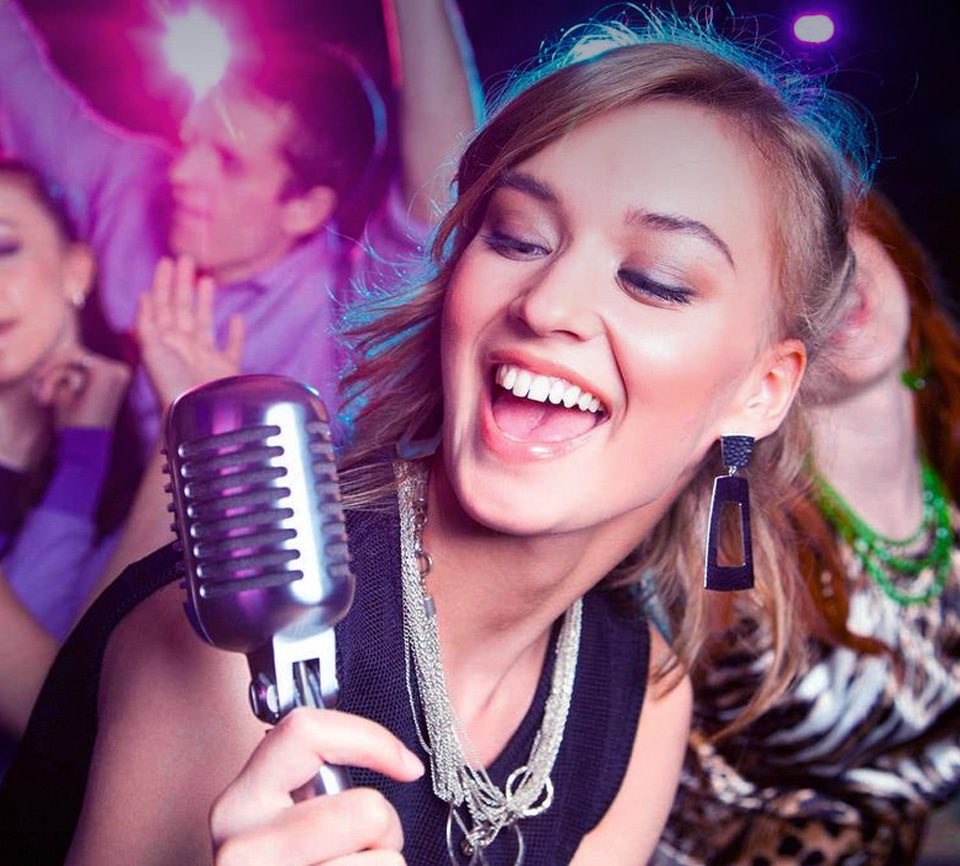 Book Your Next Event
Tequila Cowboy offers versatile spaces, guaranteed to make your corporate events, holiday parties, birthday celebrations, or team building event memorable and successful.
Come
See Us In Pittsburgh
Click Here for more information & locations
Location
380 North Shore Dr,
Pittsburgh, PA 15212
Hours
Bar Open Daily
Dining Hours